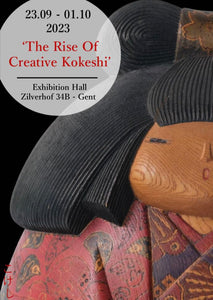 You are all very welcome at our first Exhibition!
We take a new step in our Fakapapa-adventure with this free exhibition in Ghent (Belgium). We hope to have such an event every year, that is the dream!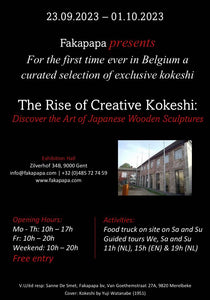 Practical information of the exhibition
Feel free to contact us if you still have questions.
Welcome To Our Gallery
We offer special objects from around the world that will add that extra soul to your home interior. Just imagine what stories these objects would tell if they could speak! Let the journey begin ...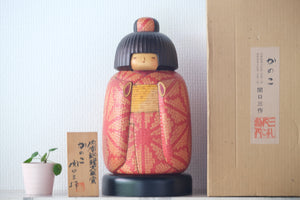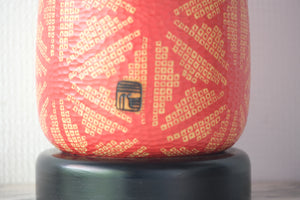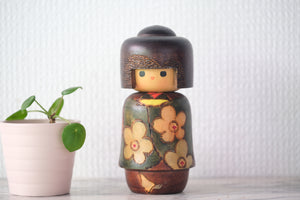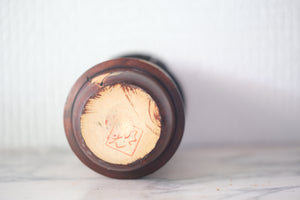 Contact Us
We are based in Belgium near Gent. Feel free to make an appointment !
Email: info@fakapapa.com